Lures So Deadly...They Should Be Illegal
Lawless Lures refuses to just sell the same old lure you see everyone else doing over and over again. With the invention of the Lawless Lures Recoil Bait, you will be able to see the kind of innovation that you can expect from Lawless Lures.
Get Our Best-Selling 9-Lure Kit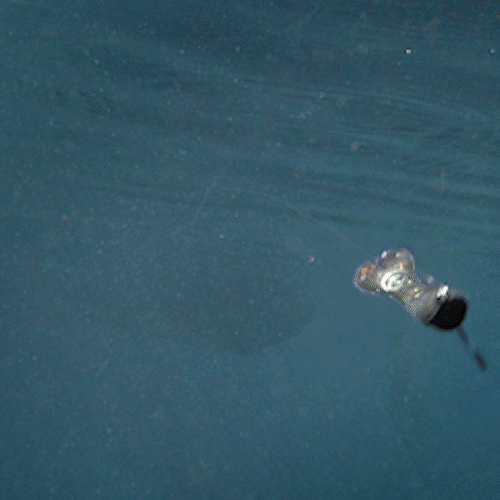 The Innovative Design
The Lawless Lures Recoil Bait employs a patented state-of-the-art slip mechanism, which creates a twitching action mimicking the distressed movements of dying prey. Years of experimenting, designing, molding, and testing have culminated in the engineering of the ultimate device for catching almost every species of fish. This is the kind of innovation you can expect from Lawless Lures.
Shop Our Whole Lineup!
4.25" Recoil Bait 9-Lure Kit
Regular price
Sale price
$19.99 USD
Unit price
per
Sale
Sold out
Share
View full details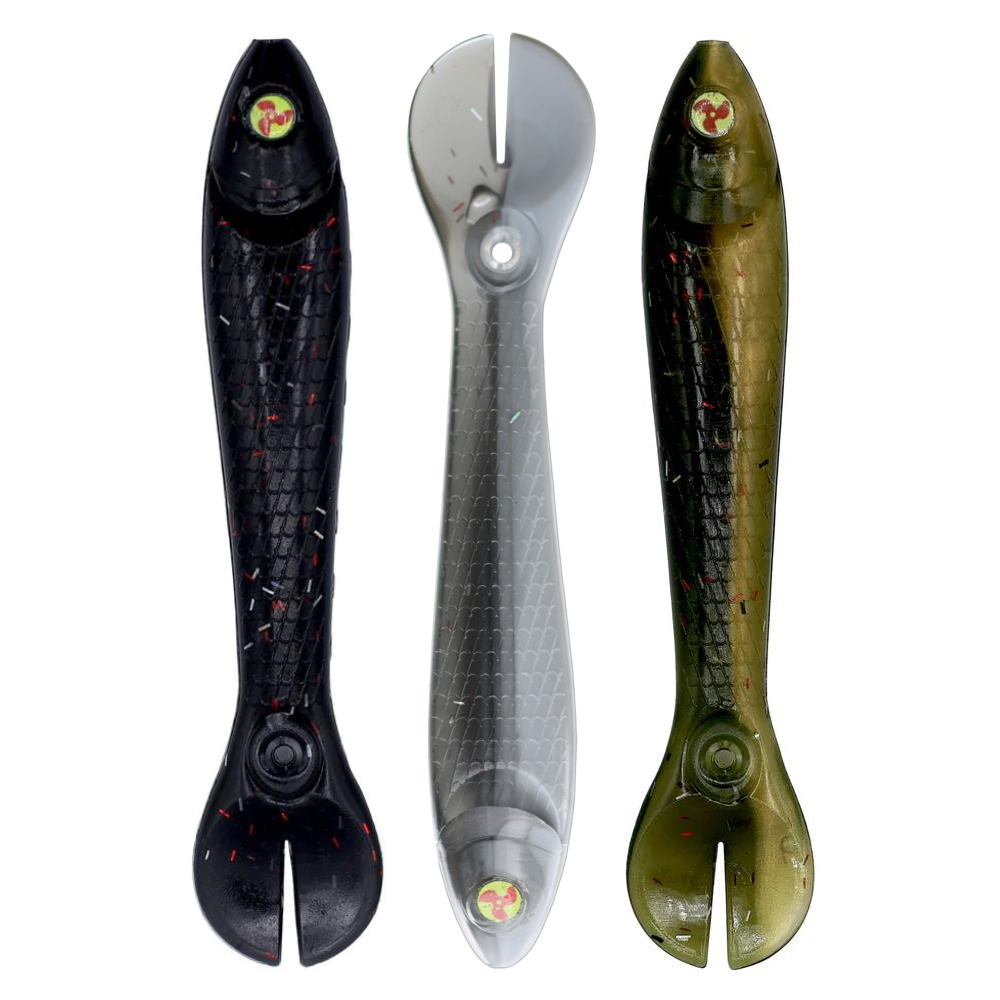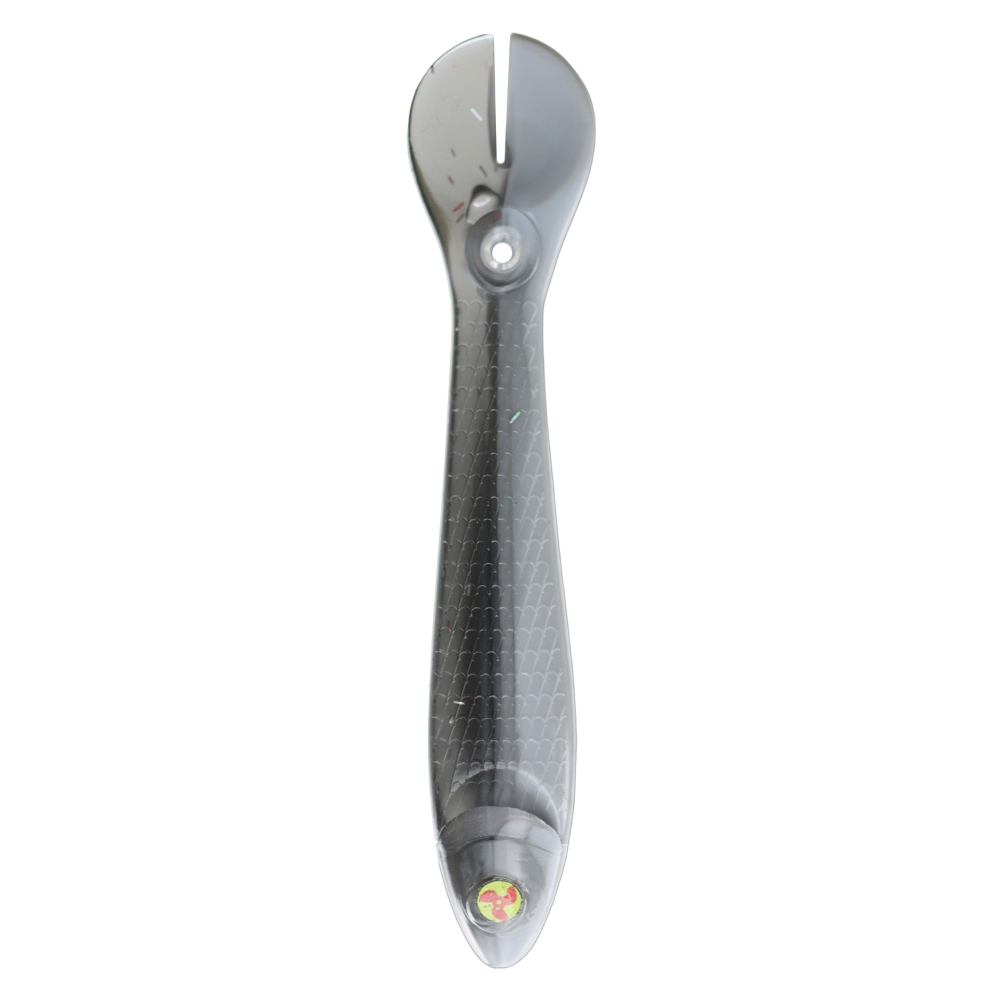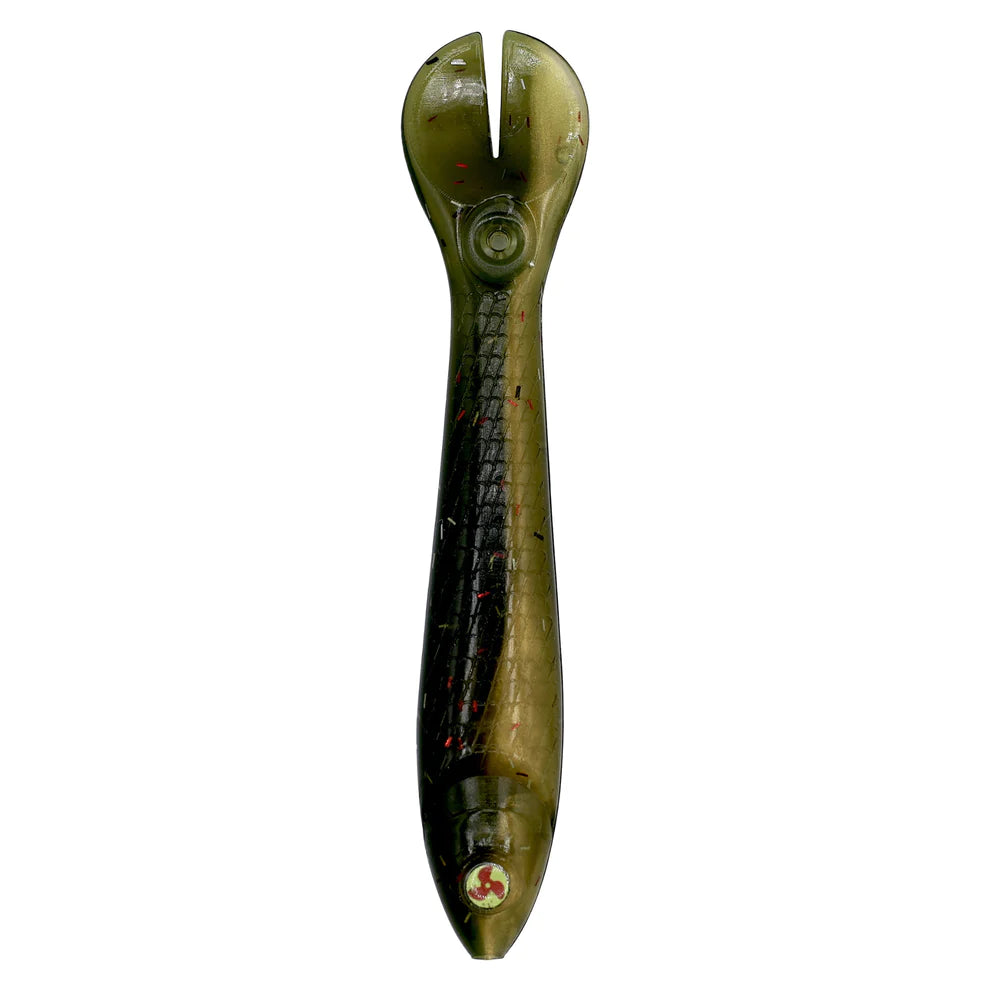 See the Recoil Bait in Action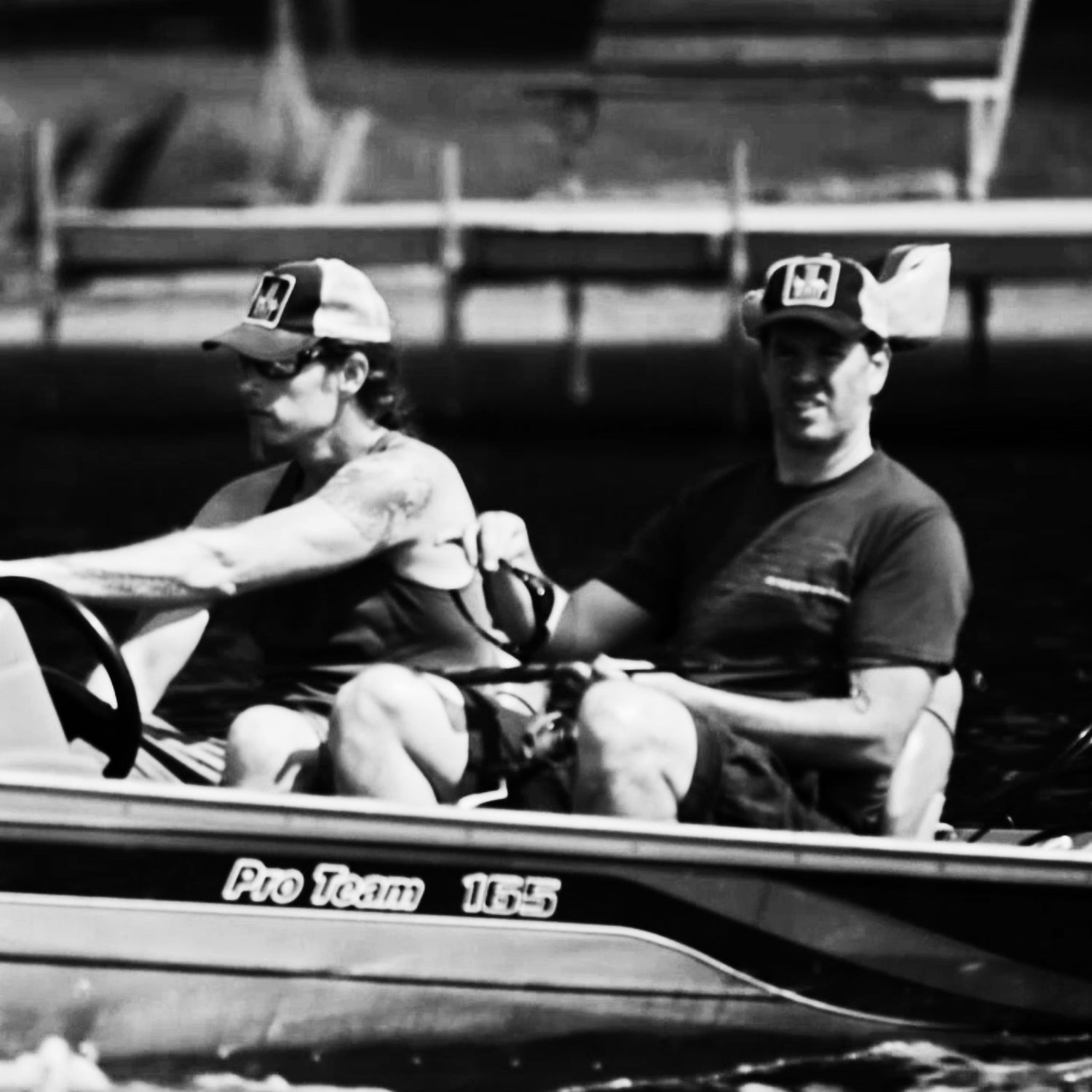 How it started
A walk down any aisle of your local Outdoor World or Cabela's or a leaf through any fishing catalog and you will see that there is no innovation in fishing lure technology. There hasn't been a truly new lure invention in over 50 years. These companies churn out the same lures over and over again, just with slightly different colors and branding. They rely solely on name recognition rather than innovative technology.
Read The Story