Regular price
Sale price
$19.99 USD
Unit price
per
Sale
Sold out
Introducing the Lawless Lures 4.25" 9-Lure Kit: Unmatched American Craftsmanship for Anglers!
Are you tired of the same old, run-of-the-mill fishing lures that everyone else is using? At Lawless Lures, we believe in innovation and originality, and that's exactly what you'll find in our best-selling 4.25" 9-Lure Kit, proudly made in Grenada, Mississippi. We've set the bar high, and this kit is designed to take your fishing game to a whole new level.
What's in the Box:
3 - 4.25" Rogue Lures
3 - 4.25" Outlaw Lures
3 - 4.25" Ladrón Lures
3 - 5/0 T-Hooks
**Why Choose Lawless Lures?**
🇺🇸 **American-Made Excellence:** Our commitment to quality starts right here in the USA. Each of our lures is meticulously crafted with care and precision in Grenada, Mississippi, ensuring that you get nothing but the best in American-made fishing gear.

🎣 **The Ultimate Variety:** The Lawless Lures 9-Lure Kit is not just your average assortment. It's a carefully curated selection of lures that includes 3 Rogue Lures, 3 Outlaw Lures, 3 Ladrón Lures, and 3 T-Hooks – all measuring a versatile 4.25" in length. This kit has been thoughtfully designed to provide you with an array of colors and styles that will work wonders for a wide range of fish species.

🏆 **Best-Selling Brilliance:** Our 9-Lure Kit has earned its place as our best-selling product for a reason. Anglers from coast to coast trust these lures to deliver results, making it the top choice for those seeking a winning combination of quality, variety, and effectiveness.
**Unleash Your Inner Angler:**
Whether you're a seasoned pro or just starting your fishing journey, the Lawless Lures 9-Lure Kit is your ticket to success. Each lure is a testament to our commitment to innovation and excellence, ensuring that you're equipped with the tools you need to reel in the big one.

Say goodbye to the ordinary and elevate your fishing experience with Lawless Lures. Join the ranks of satisfied anglers who have made the Lawless 9-Lure Kit their secret weapon on the water.

Don't settle for mediocrity when you can have the best. Get your Lawless Lures 9-Lure Kit today and experience American-made excellence that truly stands out in the world of fishing gear. Cast your line with confidence – the Lawless way.

WARNING: This product may contain chemicals known to the State of California to cause Cancer and Reproductive Harm. More info - www.p65warnings.ca.gov
Share
View full details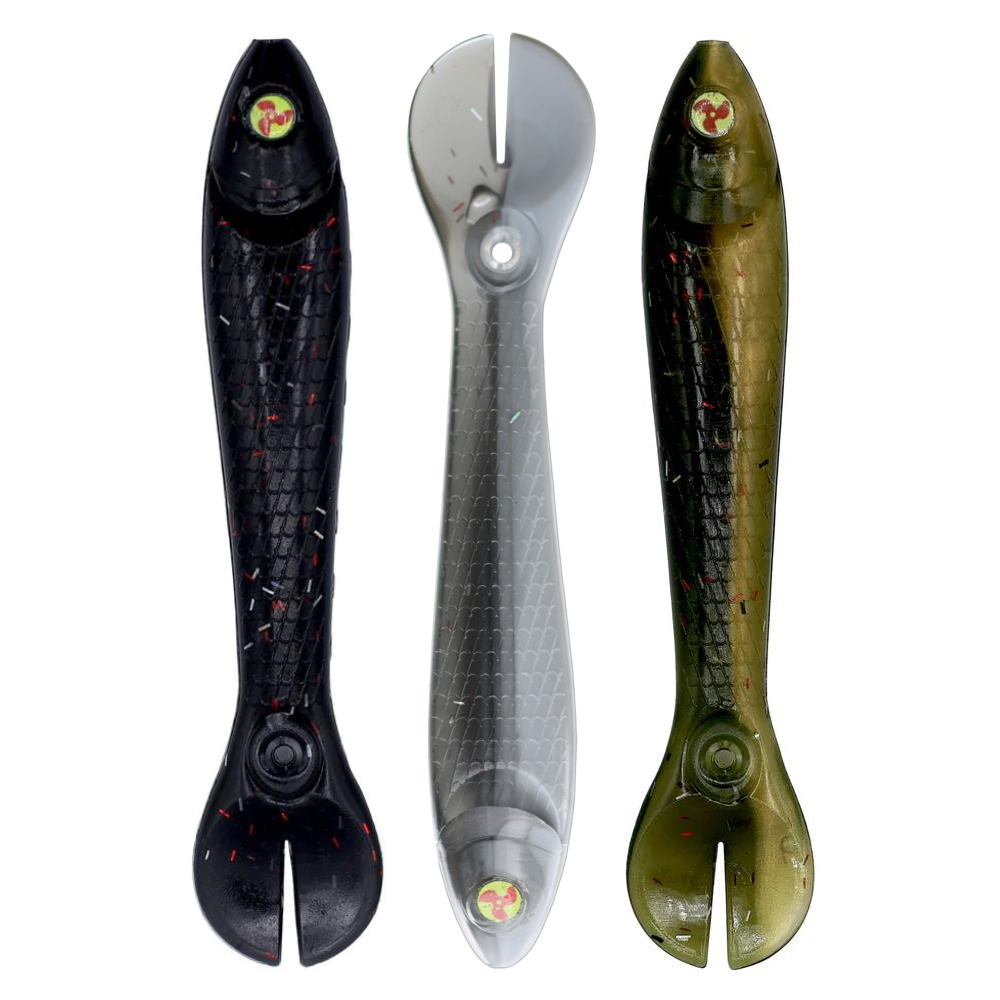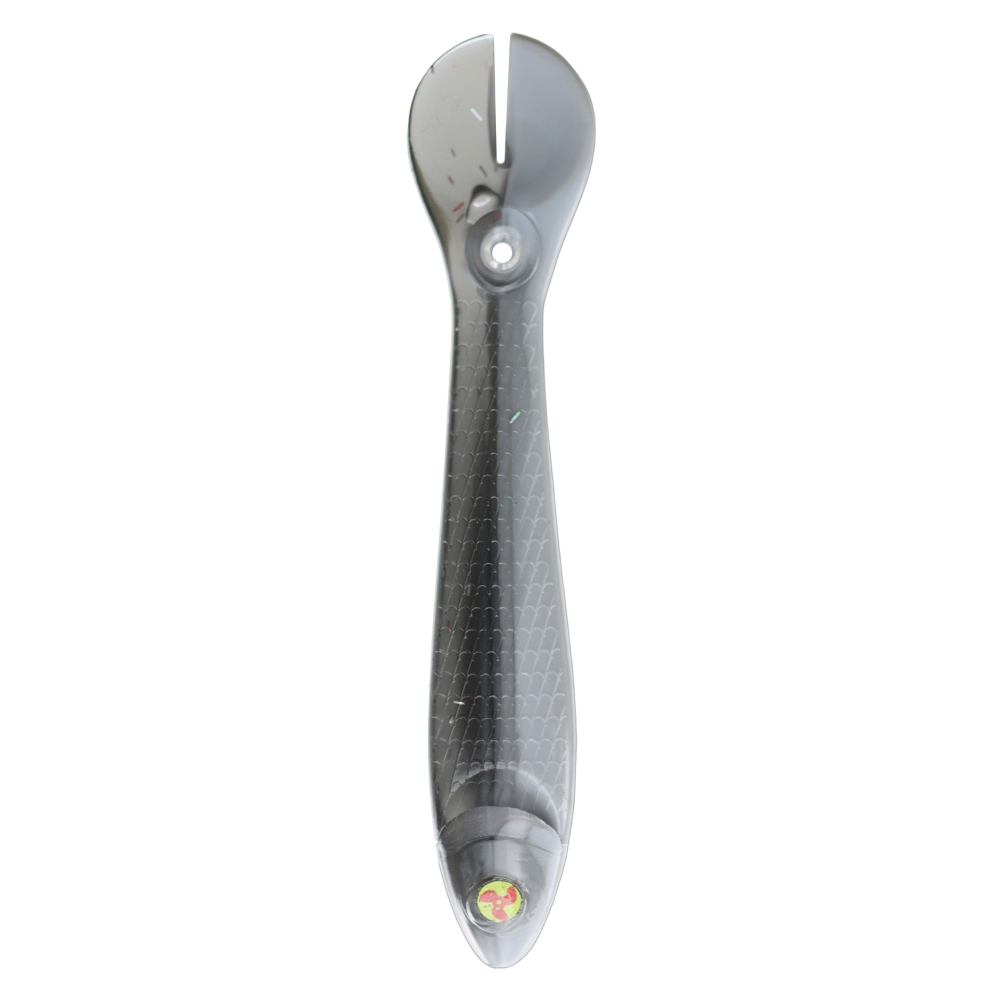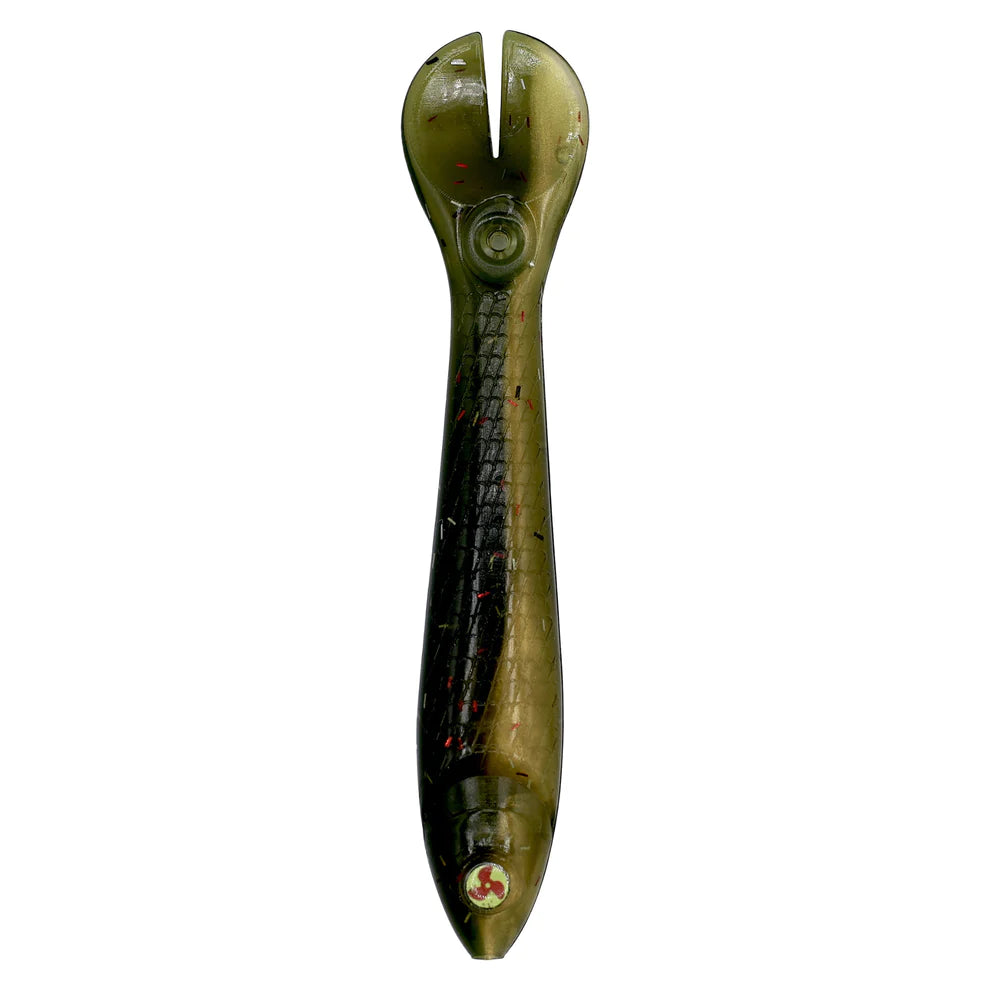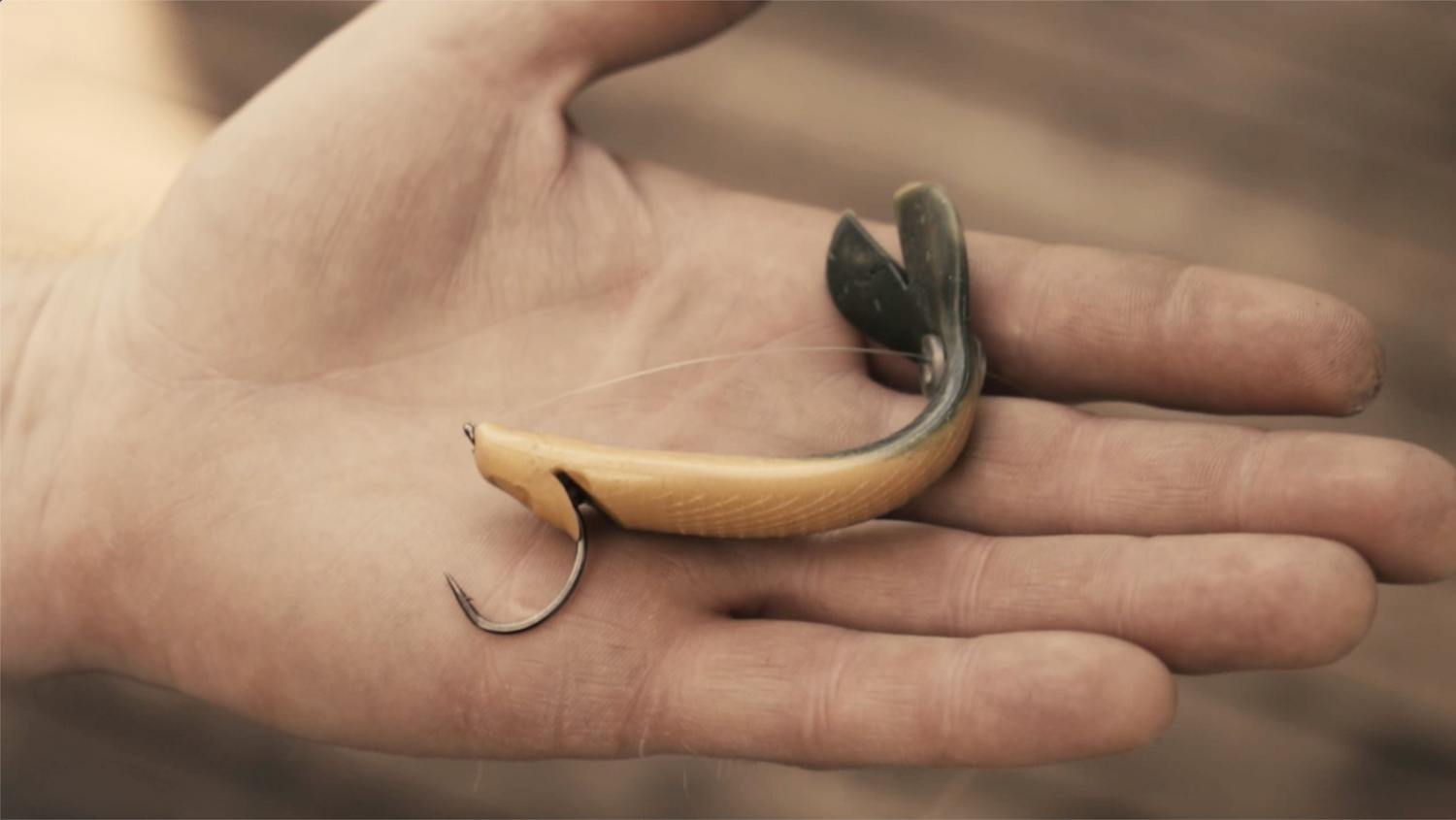 Innovative Design
The Lawless Lures Recoil Bait employs a patented state of the art slip mechanism, which creates a twitching action mimicking the distressed movements of dying prey. Years of experimenting, designing, molding and testing have culminated in the engineering of the ultimate device for catching almost every species of fish. This is the kind of innovation you can expect from Lawless Lures.