Innovative. American. Lawless.
Innovative
While the fishing industry has been rehashing and stealing each other's products and designs for years, we are about challenging the status quo. Our first product - the Lawless Lure - isn't just innovative, it's so game changing that it's created a whole new category of lures - the "Recoil Bait".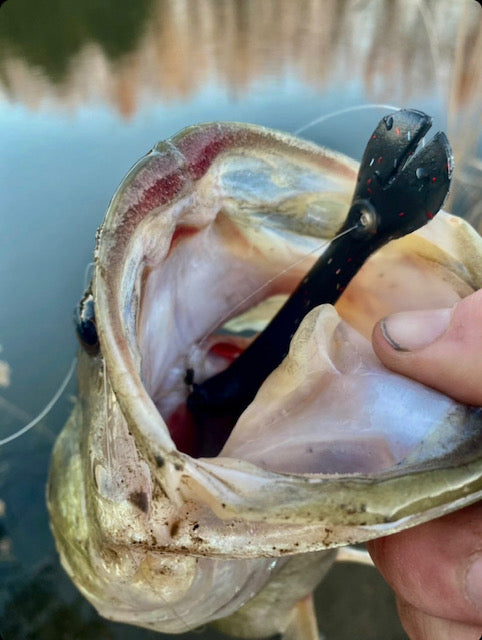 American
While the fishing industry has been mass producing their lures in China, we are about creating jobs in America. Our home is a formerly shuttered manufacturing plant in Grenada, MS that we took over and revitalized, bringing much needed jobs to the area.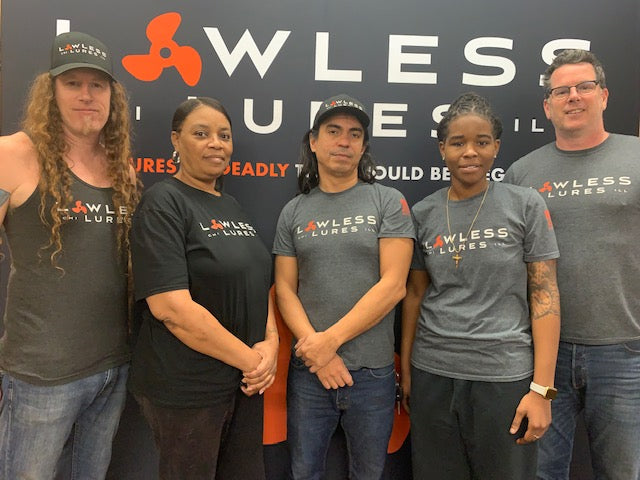 Lawless
We refuse to just knock off the same old stuff you see everyone else doing. We are about bringing the Lawless spirit into every single product we sell. That's what you can expect from Lawless Lures...